We are ready to help you with best legal advice and support
Welcome to Norris Lake Attorney!
We are leading and professional attorney with specialization in Family Law, Probate and Trust Administration, Estate Planning and Wills, DUI/BUI Defense, Business Law, Social Security Disability and so on. If you are involved in any of critical legal matter then this is time to resolve it with our professional help. We have been providing legal services for many decades and have all the expertise that is important to meet and exceed your needs.
Our leading law firm is capable of providing people with best legal support that works perfectly over their needs. However, the legal matters take time to solve but Norris Lake attorney will try his best to provide you fast and quick resolution. Our attorney can attend court case or can represent your case in front of law. With a dedicated team and spirit to help, Norris Lake Attorney has grown into a most reliable and experienced law firm.
Here at Norris Lake Attorney, our prime goal is customer satisfaction and we achieve it with a most reliable and effective legal service. We partner with businesses, individuals and families who need best legal solution for their unique needs. Due to long-term experience, we have been able to provide you the best possible legal support. If you believe your legal rights are unsafe then contact us anytime to fight for your rights.
We are always happy to help our different clients with different needs. For questions or detail, contact us.  
We provide fast, efficient and professional legal support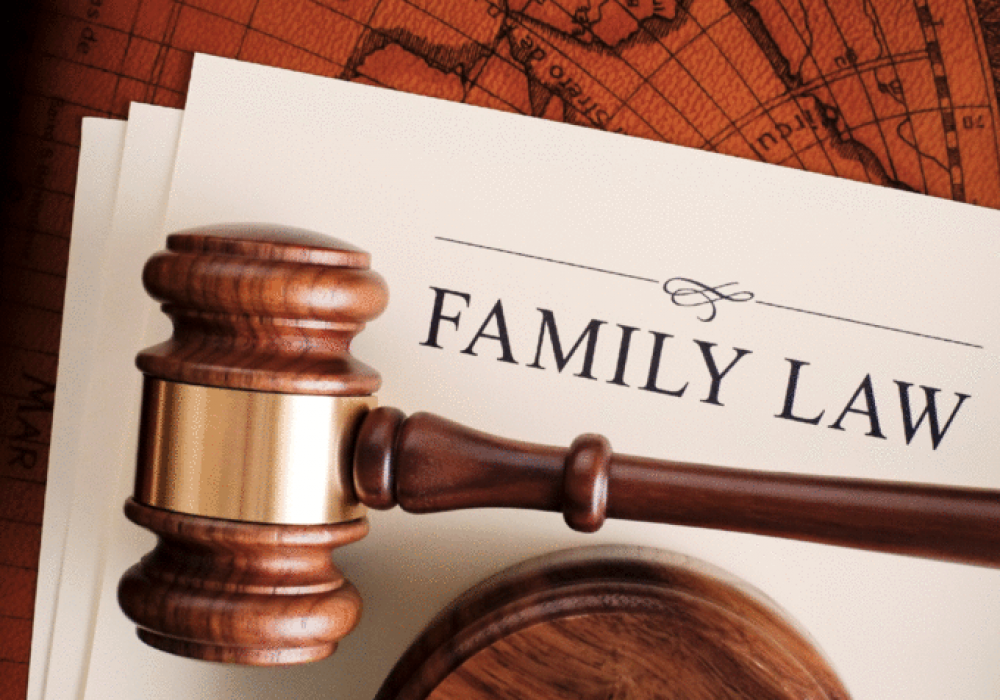 Family Law
Family Law protects the rights of couples, parents and children.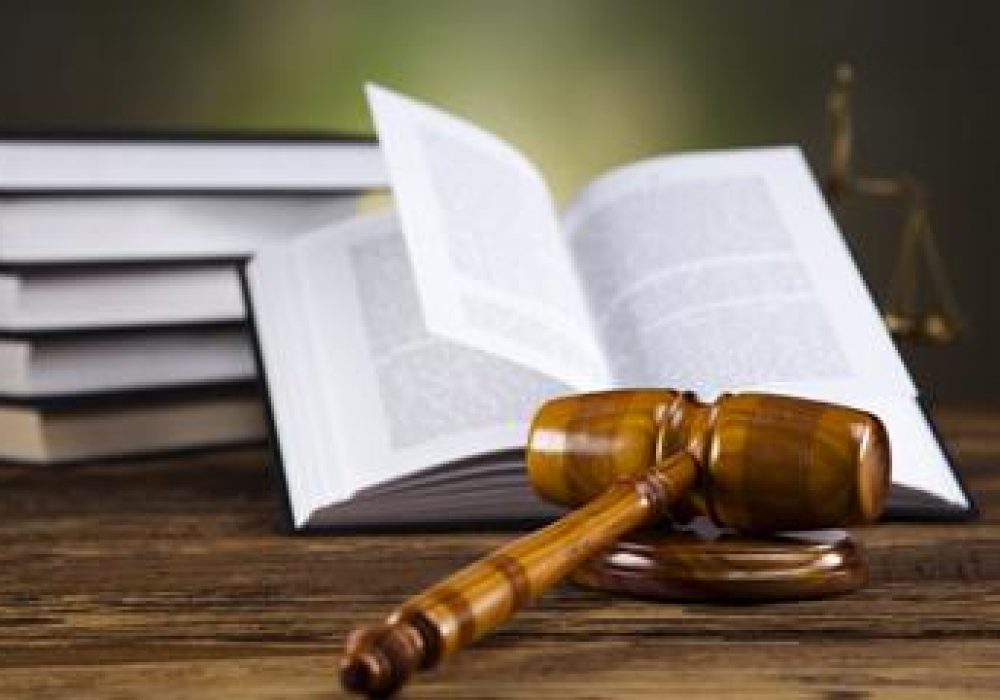 Probate & Trust Administration
A Probate & Trust attorney can help you understand your estate planning options.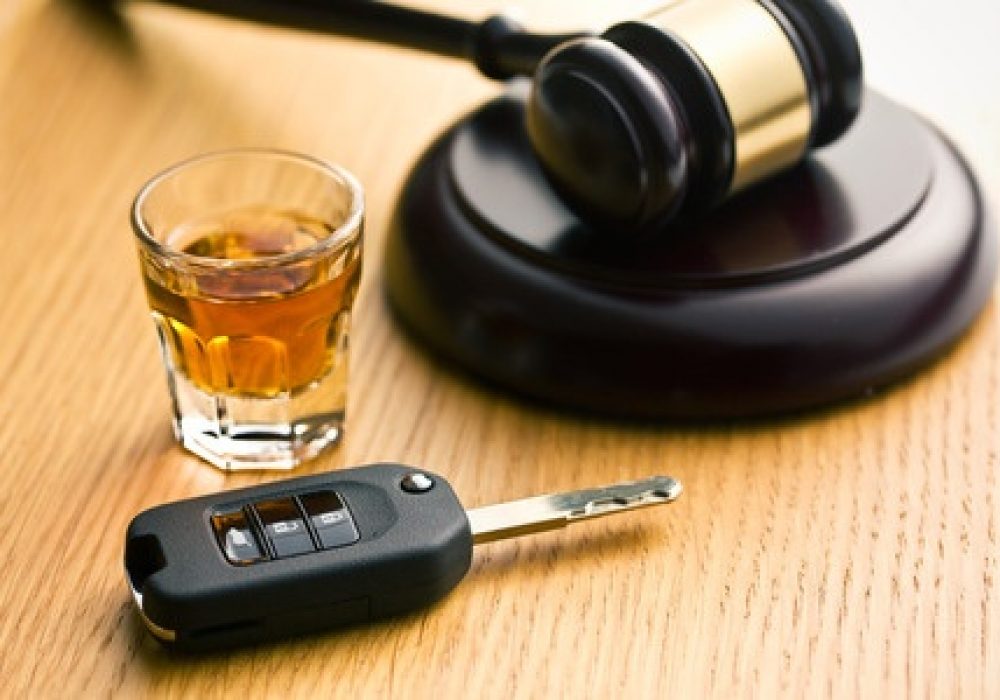 DUI & BUI Defense
Attorney for DUI and Boating Under the Influence can protect your legal rights